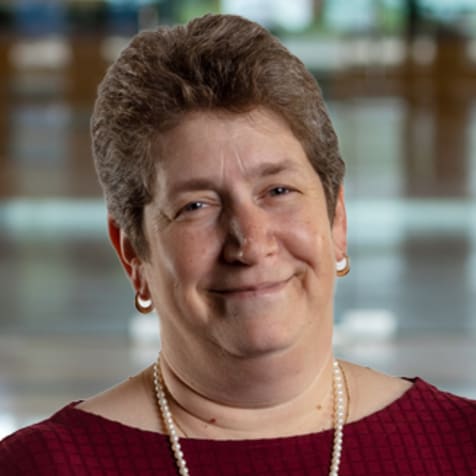 Rita M. Cortes
Rita is Executive Director of the Menorah Heritage Foundation. She was previously a partner with Seigfreid Bingham, P.C., practicing law within all aspects of general business including business formations, contracts and succession planning, commercial real estate, mergers & acquisitions, tax planning, construction transactions and non-profit organizations.
Prior to joining Seigfreid Bingham, Rita served as chief executive officer of Hoffman Cortes Contracting Company, a commercial construction company, responsible for all operations including client development, contract negotiation, employment agreements, financial management, risk management, executive team leadership and surety relations.
Long active in the community, Rita also has deep experience working with tax-exempt organizations and their board members.  She currently serves on the boards of the Midwest Innocence Project, and Camp Ramah in Wisconsin.