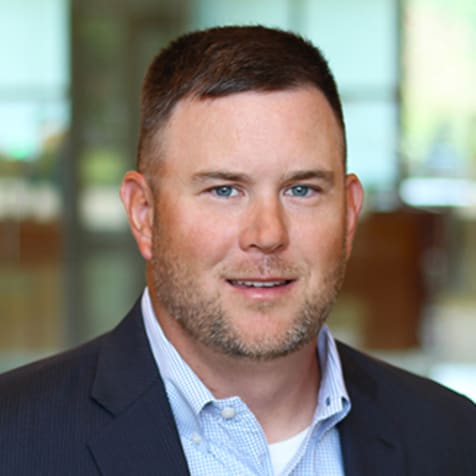 Kyle Haug
Kyle Haug has more than 15 years of banking experience primarily serving southeastern Wisconsin. Kyle has experience working with privately held manufacturing and distribution companies along with financing mergers and acquisitions.
Kyle holds a Bachelors of Business Administration from the University of Wisconsin – Whitewater where he was also a member of the football team. Now he is actively involved in their Football Alumni Program. In his spare time, Kyle likes to fish, hunt, and coach youth sports.
A member of the Board of Directors for Pewaukee Youth Baseball, he serves as President of this organization that provides baseball to nearly 400 families and 500 children in the Pewaukee and surrounding areas. He is a proud sponsor of the Tool Die & Machining Association of Wisconsin. Kyle also serves on the Economic Development Committee for the Waukesha County Business Alliance.