Purchase Order Financing & Accounts Receivable Factoring
Webinar presented by First Business Growth Funding & The National Veterans' Opportunity Coalition
Even successful entrepreneurs encounter financial roadblocks. If you've ever waited on invoice payments to seize big orders, purchase supplies, hire more staff, or buy equipment, you're not alone.
View this webinar, presented by First Business Growth Funding in partnership with The National Veterans Opportunity Coalition, to learn more about purchase order financing and accounts receivable factoring.
Speaker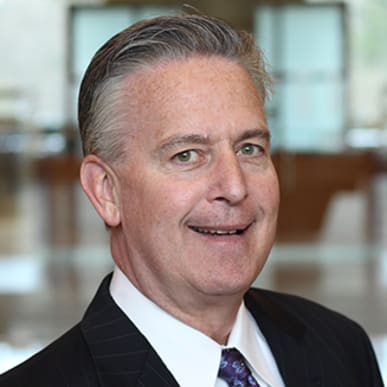 President, First Business Growth Funding
First Business Growth Funding, Specialty Finance
Biography
Bill Elliott has more than 35 years of experience in the commercial finance sector with a special focus on accounts receivable financing and asset-based lending. He spent a considerable portion…
Event Details
This event has passed.
Date Jun 26, 2019
Time 1:30 - 2:30 pm CST